Easily pair your Apex Ring with one or more Tesla Model 3, Y, S (2021+), or X (2021+) 
Ride in style with Apex Ring. Always have a sleek and easy key to your S/3/X/Y Tesla, wrapped around your finger.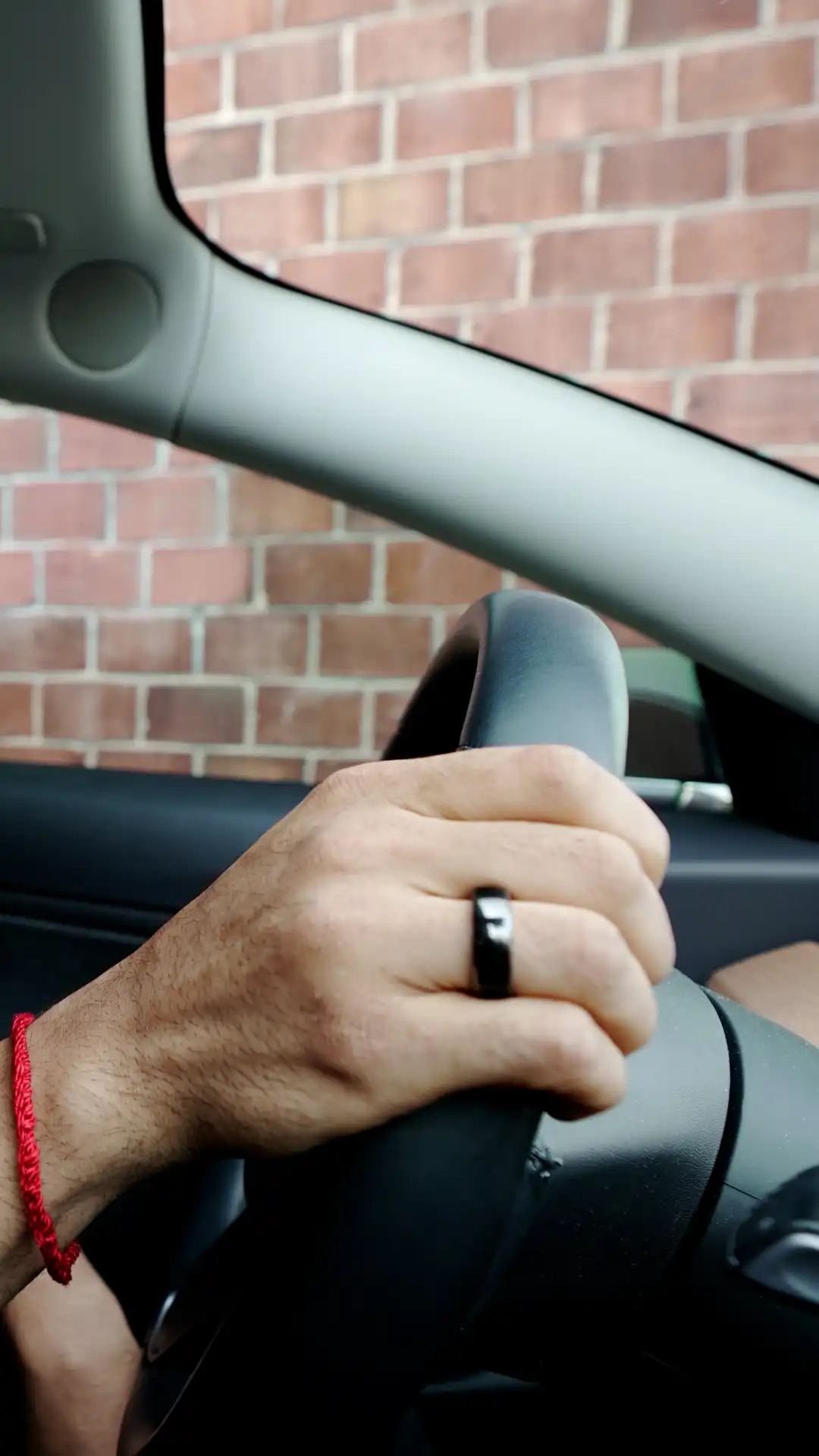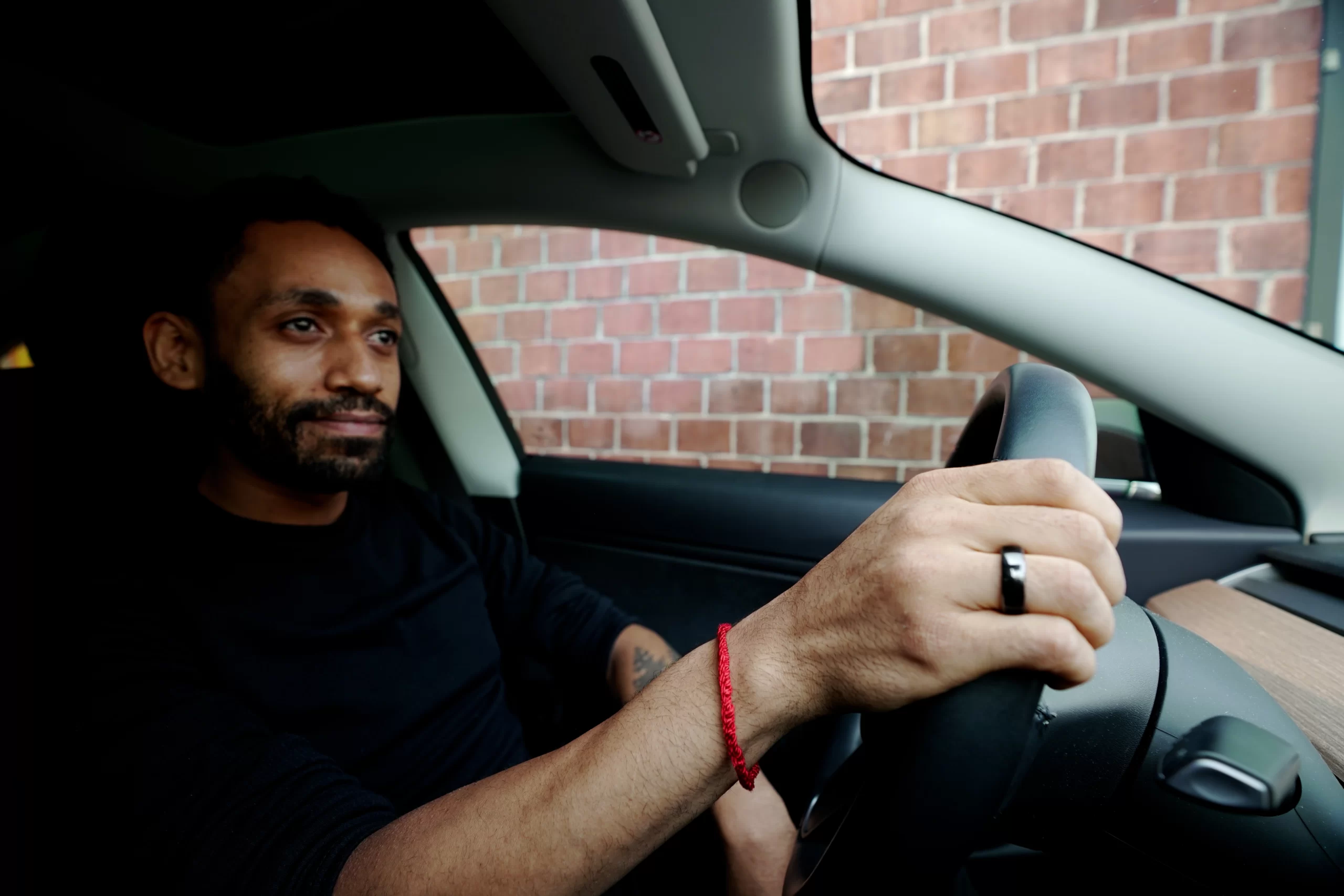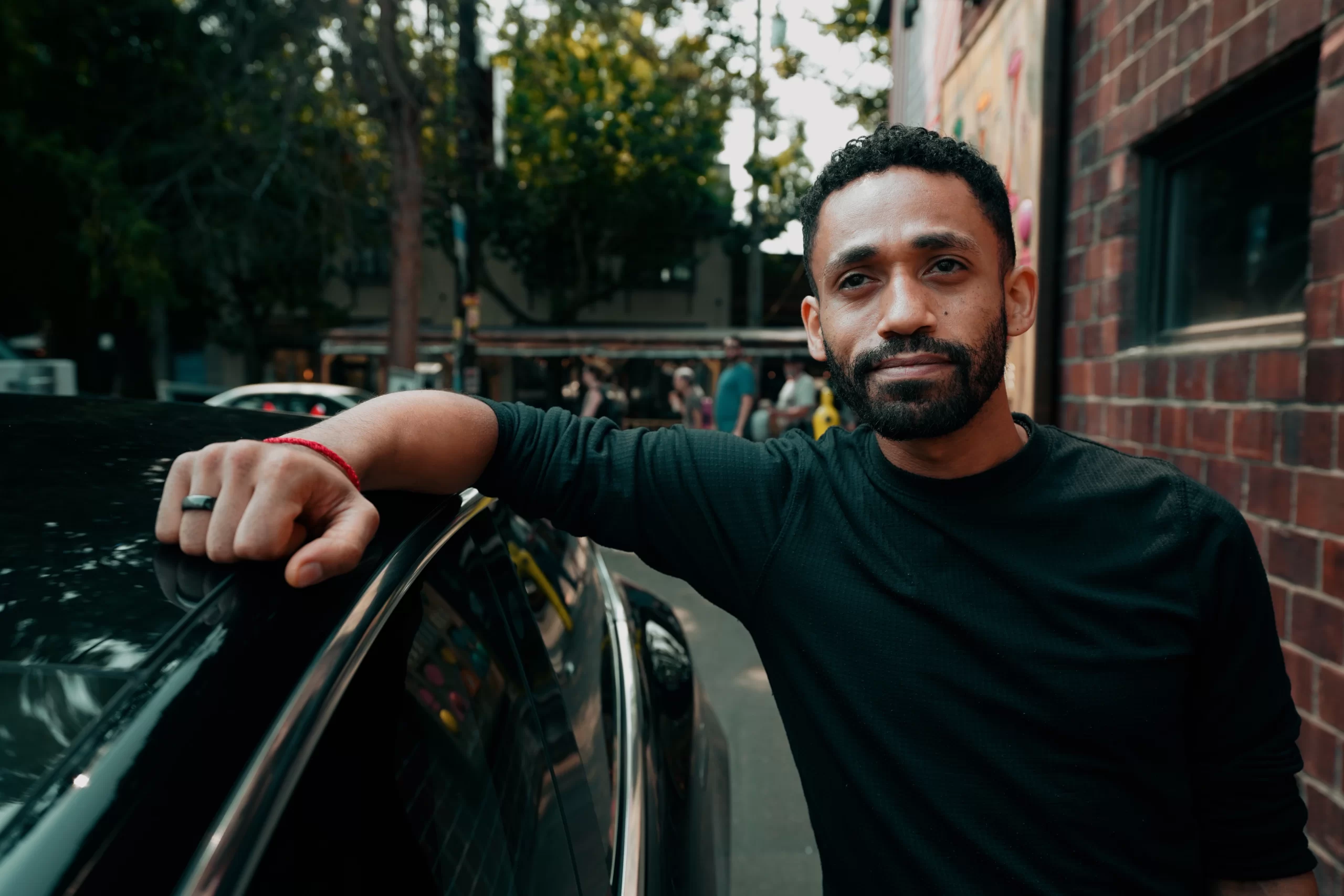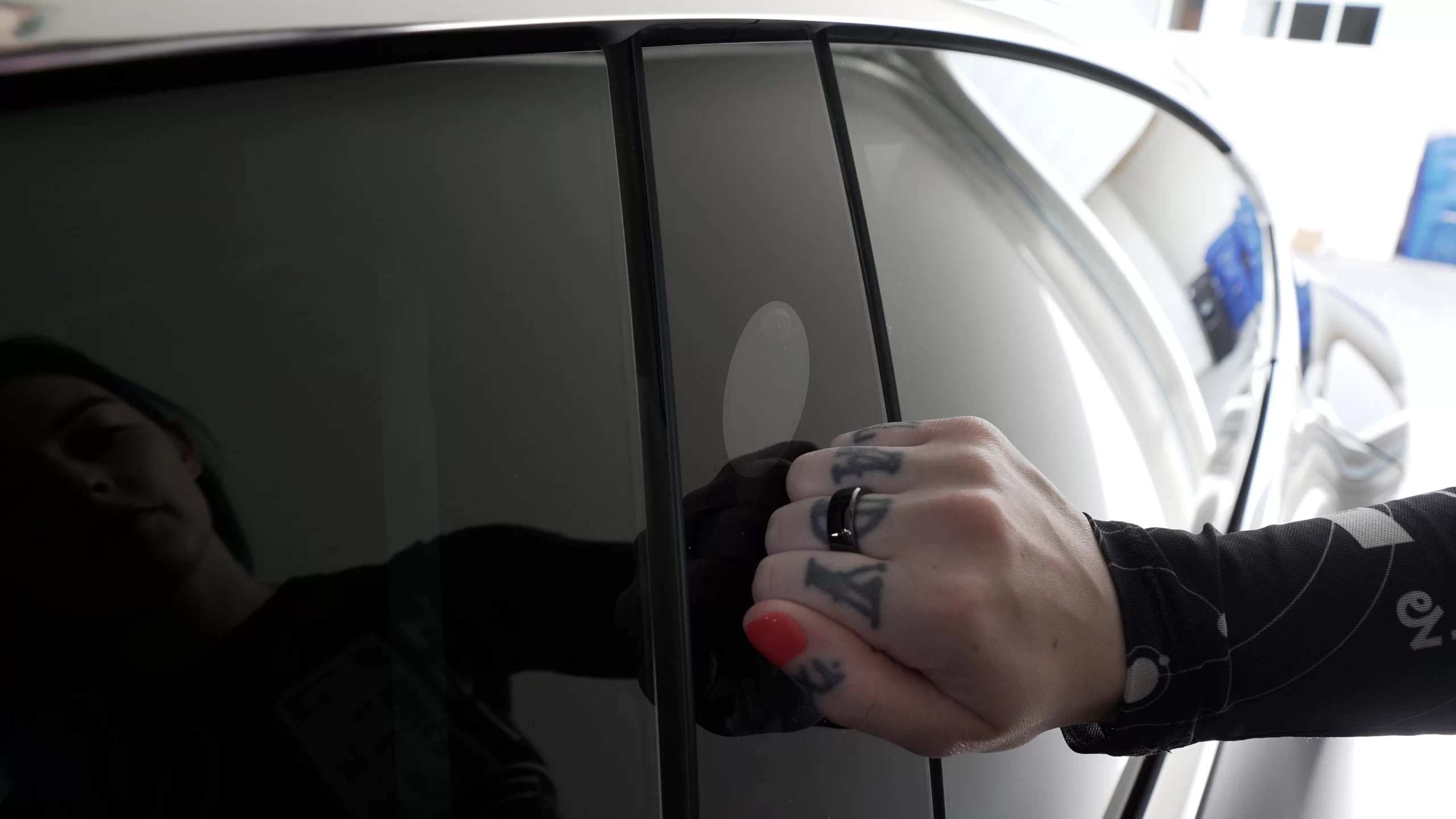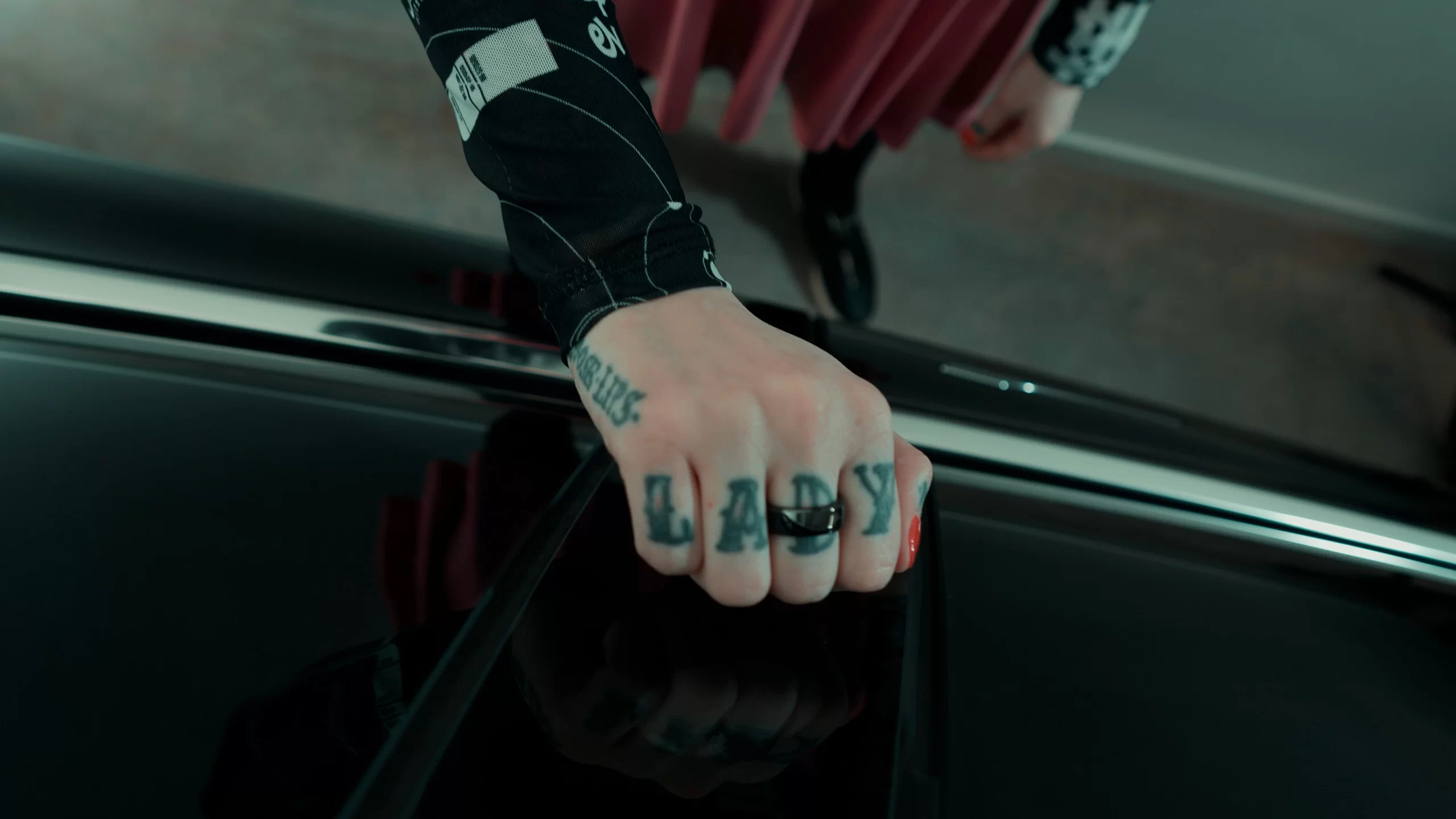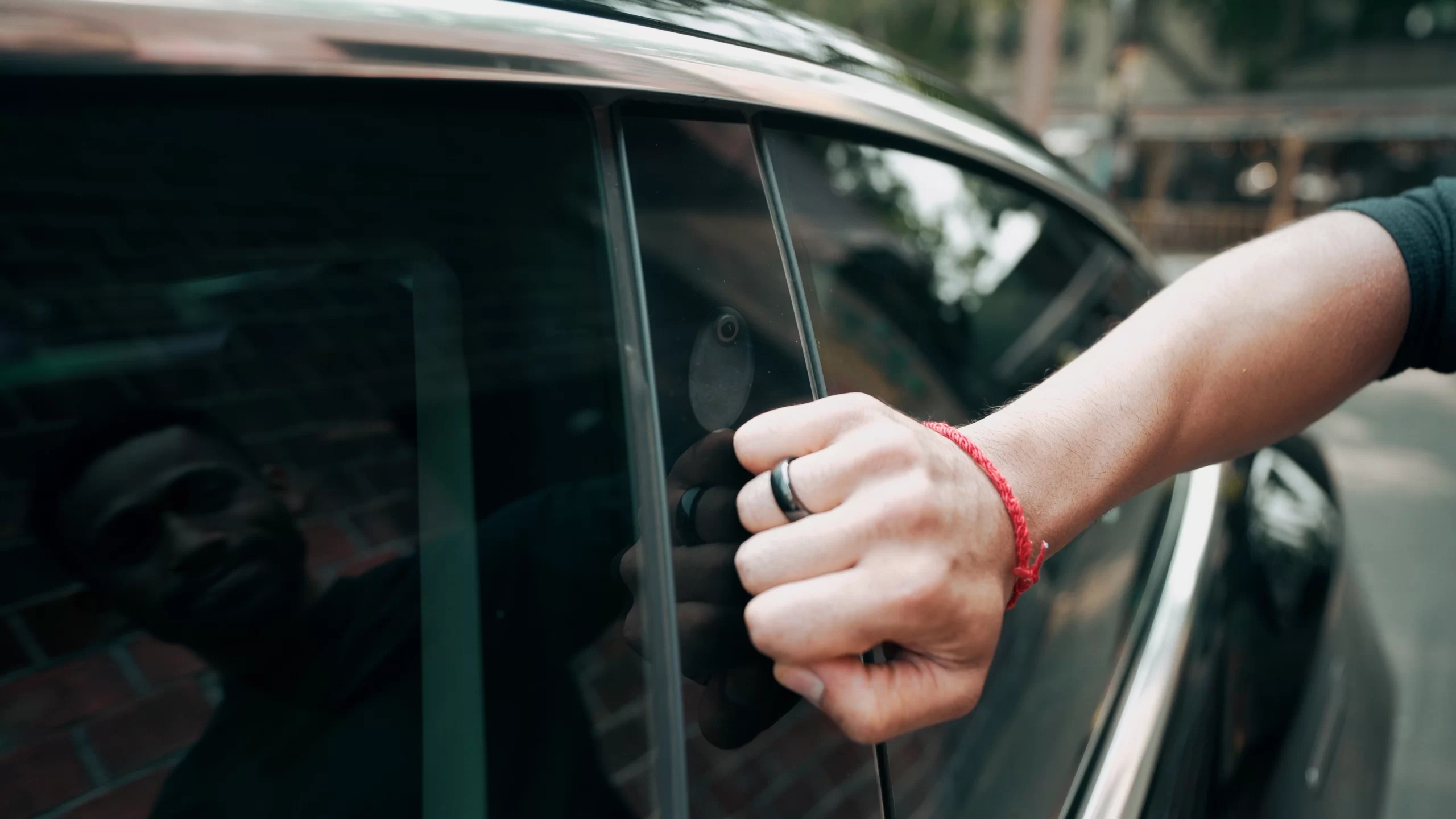 Register
Simply register your Apex Ring and get ready to drive your Tesla. 
Payment
Just tap and go, it's that simple.
Security
Secure your life without lifting a finger.
Access
No key, no problem. Just tap and you're in.
Be the first to know
Join our mailing list to get all the news about Apex Ring.
Stay tuned for our ship date, details and more!