Apex Ring is compatible with several types of RFID and NFC access control systems.
Apex Ring is compatible with a growing list of household electronic door locks and deadbolts, as well as many types of commercial access control systems used in businesses and apartment complexes.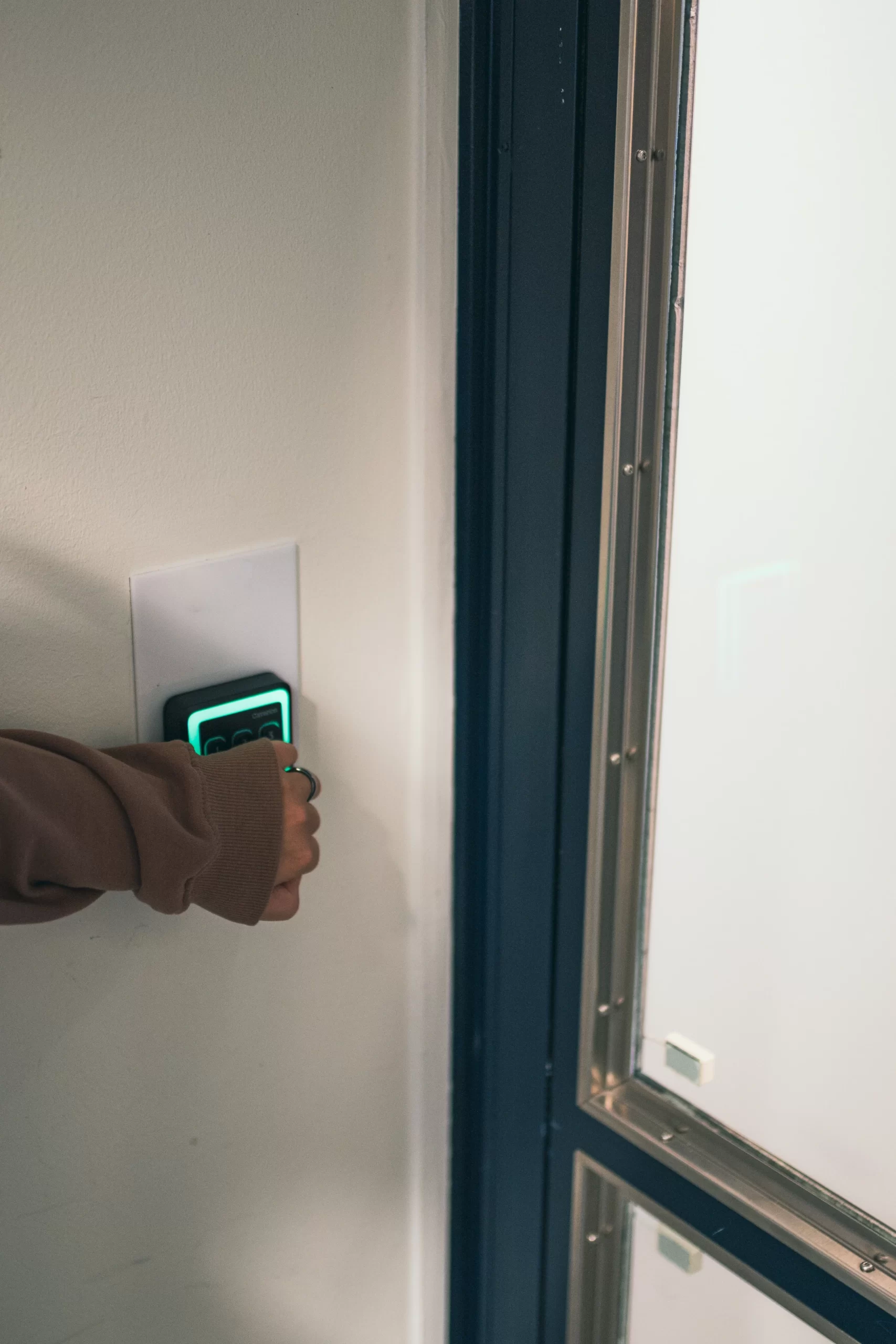 no key, no problem
Use your Apex Ring to access your home and even some offices.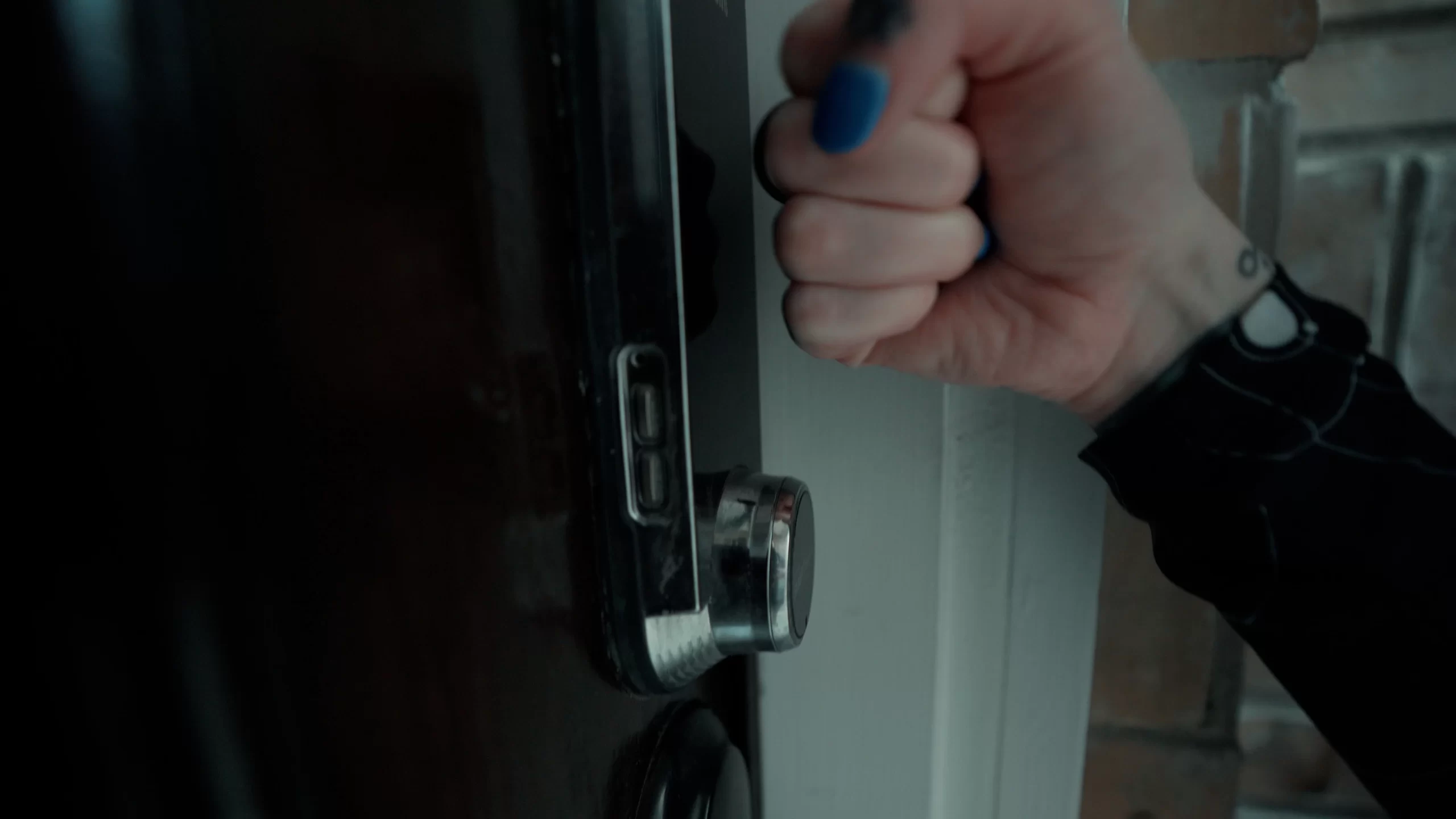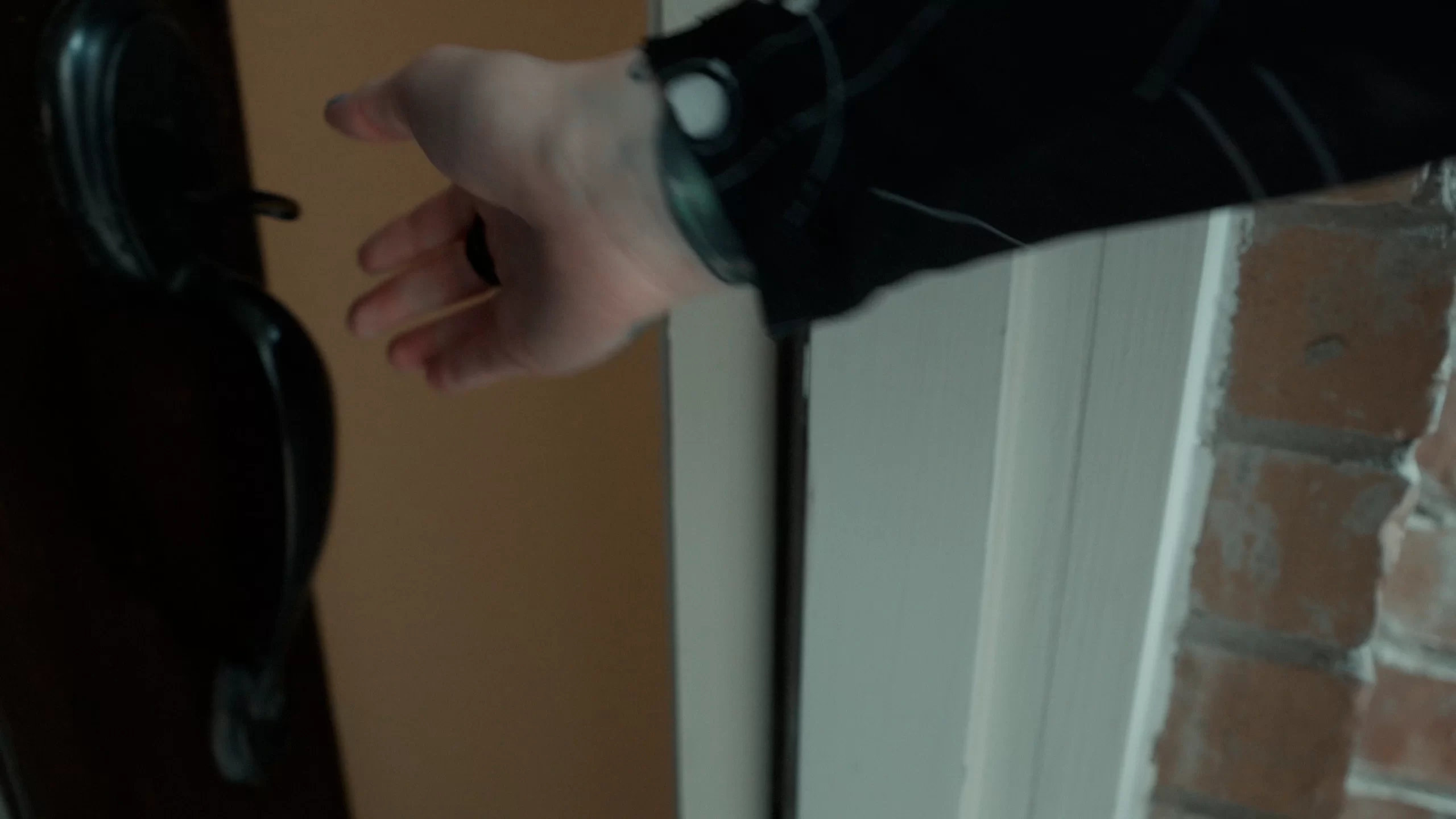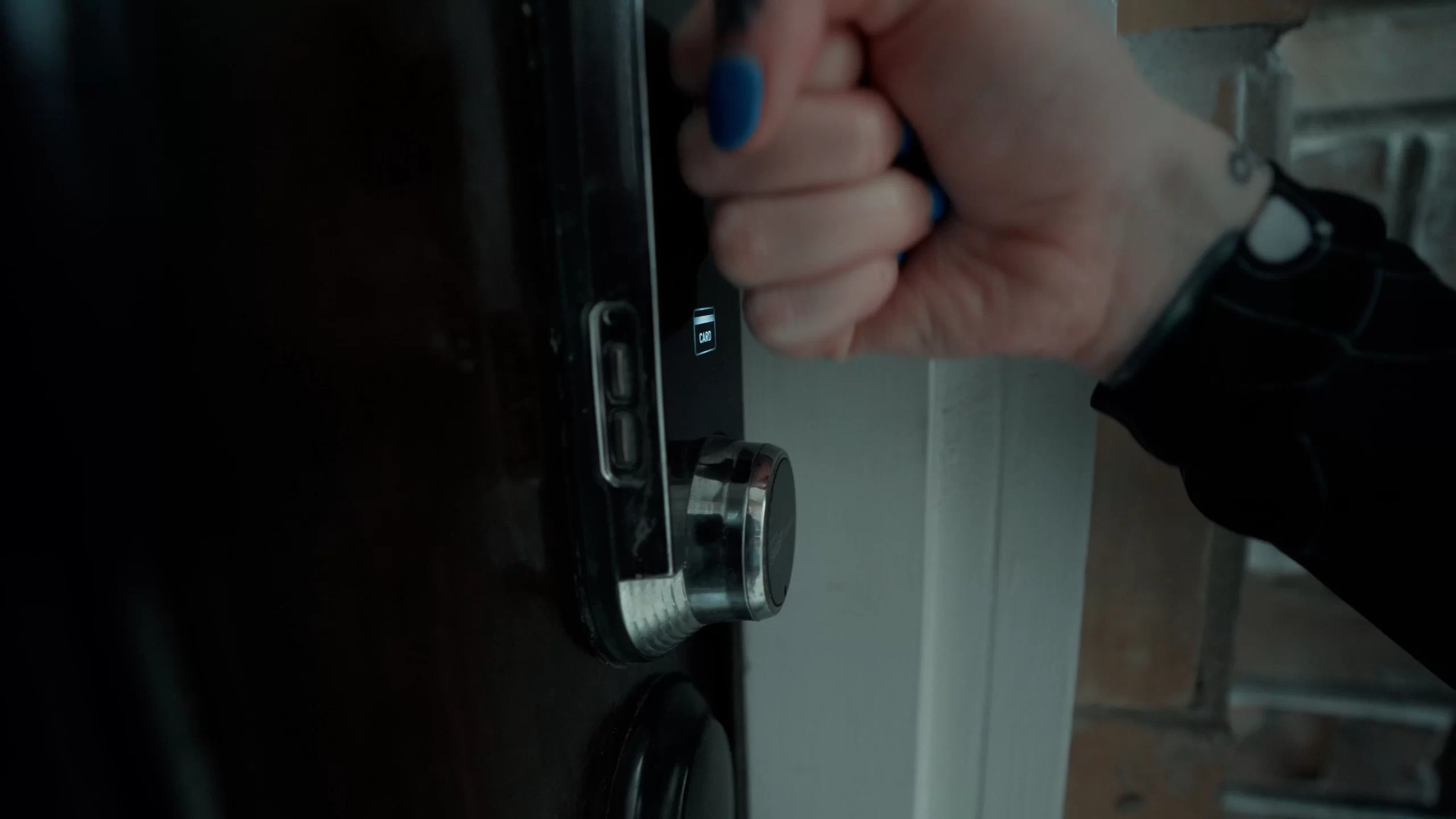 Payment
Just tap and go, it's that simple.
Tesla Key
Telsa Key; Jump in and drive away with just a knock.
Security
Secure your life without lifting a finger.
Be the first to know
Join our mailing list to get all the news about Apex Ring.
Stay tuned for our ship date, details and more!