Just tap and go, it's that simple.
Apex Ring is partnered with Fidesmo Pay and issuing banks to provide seamless payment with just a tap, anywhere contactless payment is accepted. Our list of partner banks is growing. If you'd like Apex Ring to work with your bank, contact us.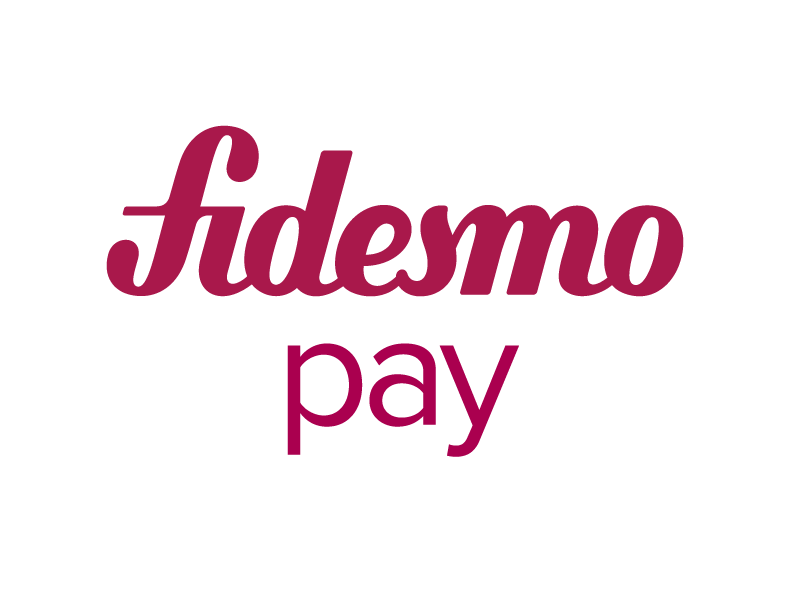 Pay Anywhere
 Use your Apex Ring anywhere contactless payment like Apple Pay, Google Pay or Samsung Pay is accepted.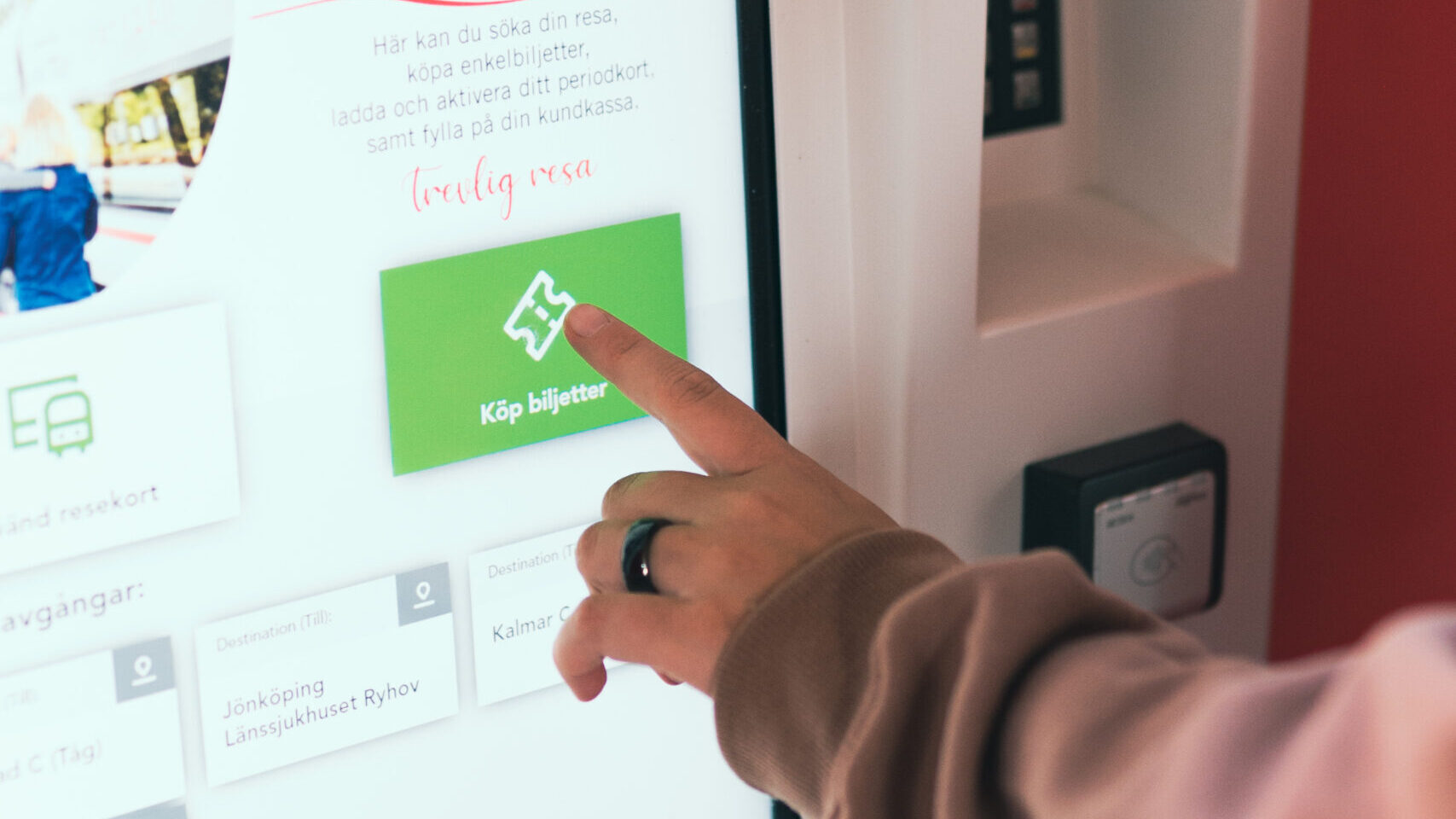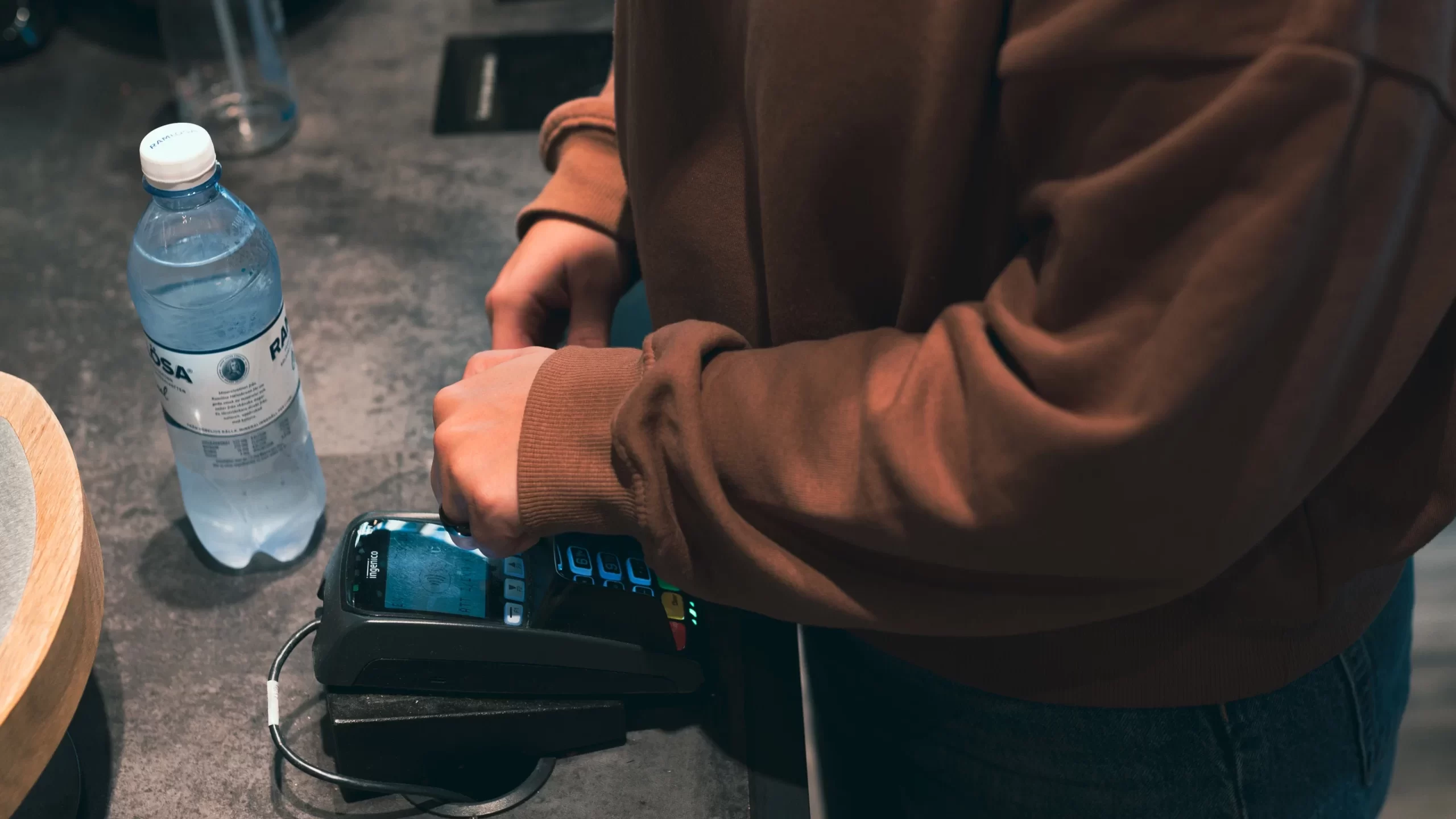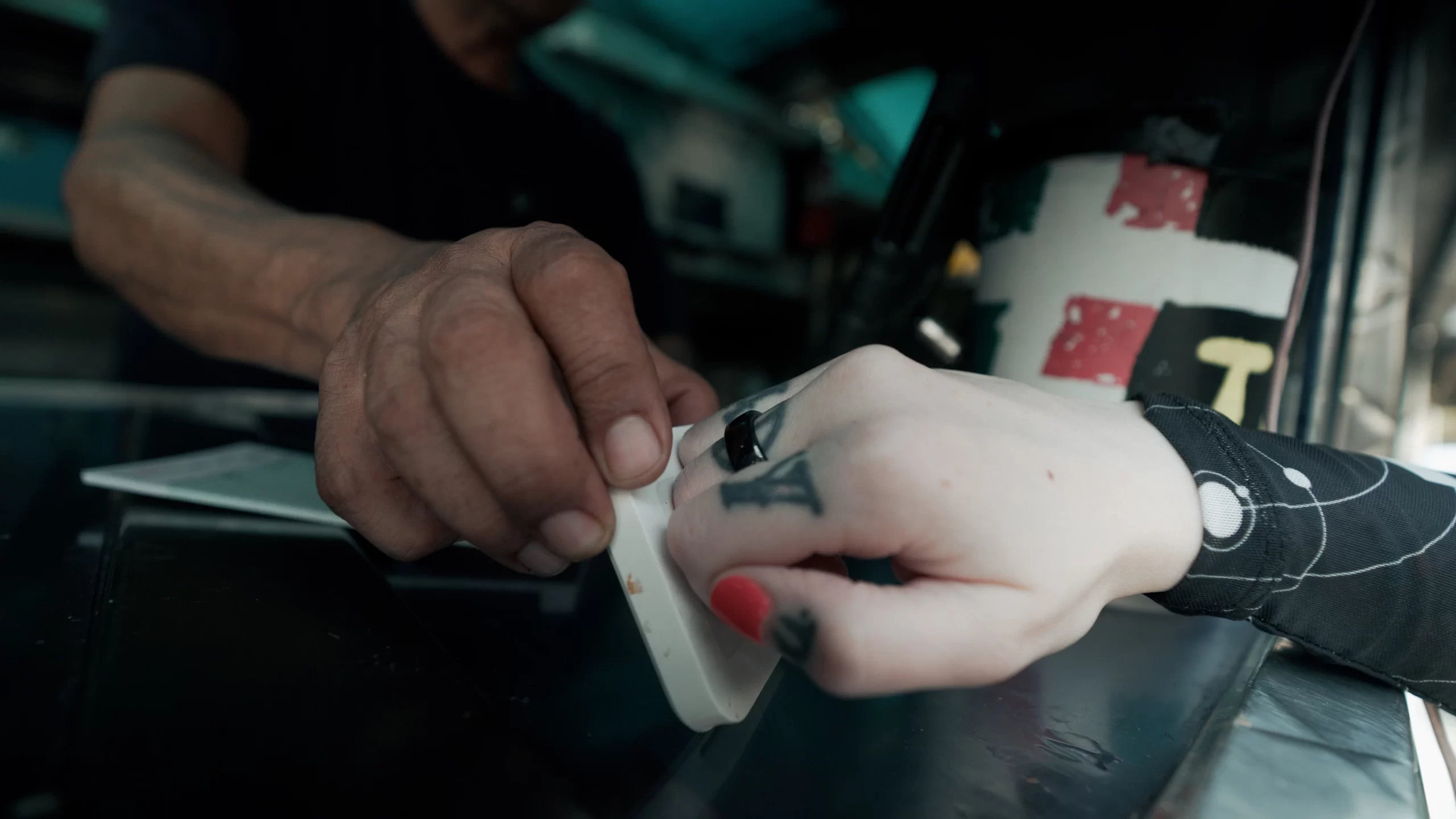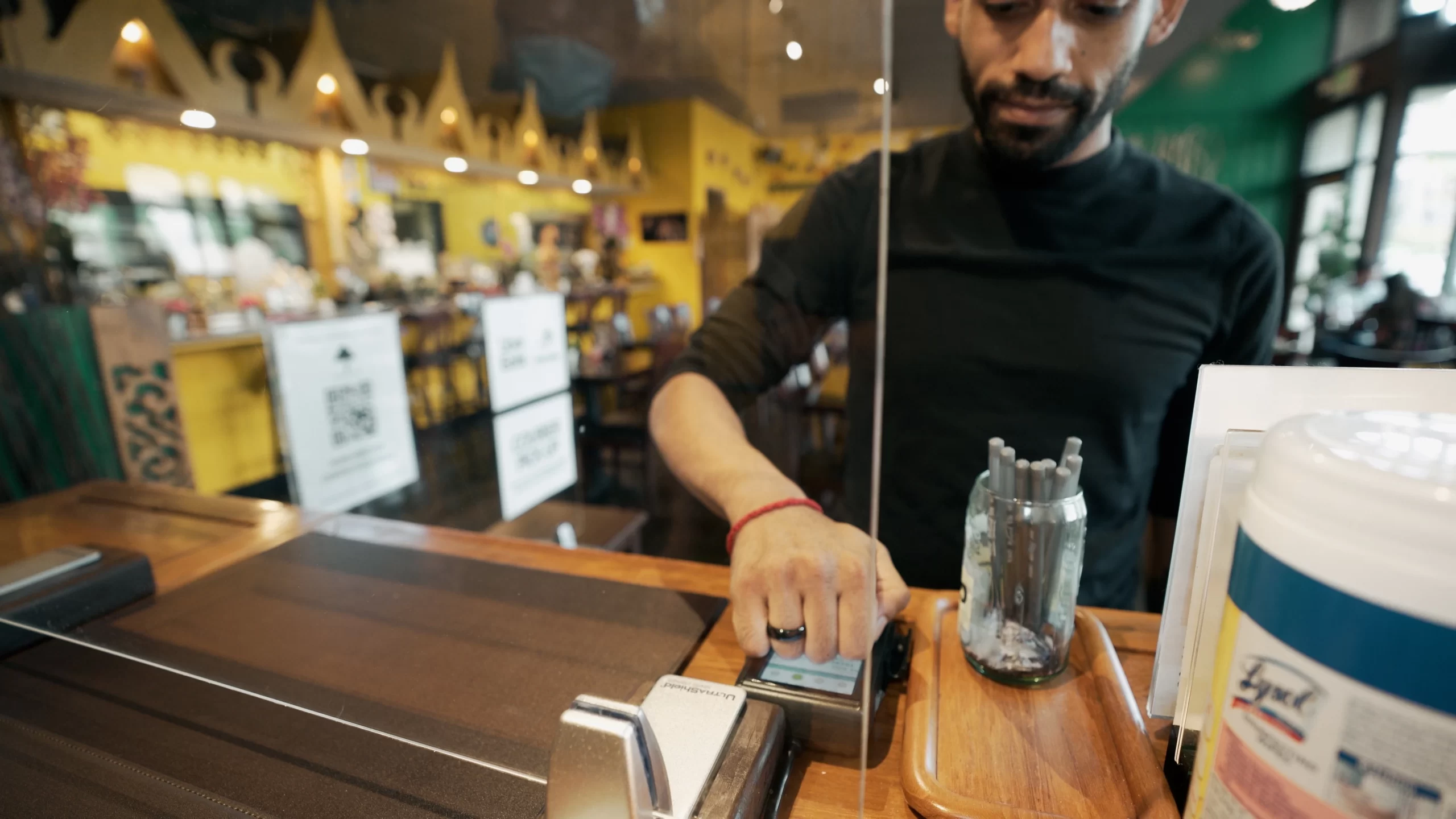 Tesla Key
Jump in and drive away with just a knock.
Security
Secure your life without lifting a finger.
Access
No key, no problem. Just tap and you're in.
Reserve your Apex Ring
Reserve your Apex Ring today by pre-ordering at an amazing introductory price. Pricing is subject to increase as we approach our launch date in late Q2 2023, so be sure to reserve yours today!