SECURITY
2 FACTOR LOGIN
& SECURITY CODES
TESLA
MODEL 3, Y, S PLAID
& X PLAID
Comfortable
Apex Ring comes in sizes 6 to 15 with a wide bevel cut to fit comfortably on your finger.
Waterproof
With an IP-68 rating against dirt and water, your Apex Ring is safe even while swimming.
No Battery
Hassle free ISO14443A NFC communication means there's no battery to keep charged.
Superior function in an attractive package for an affordable price.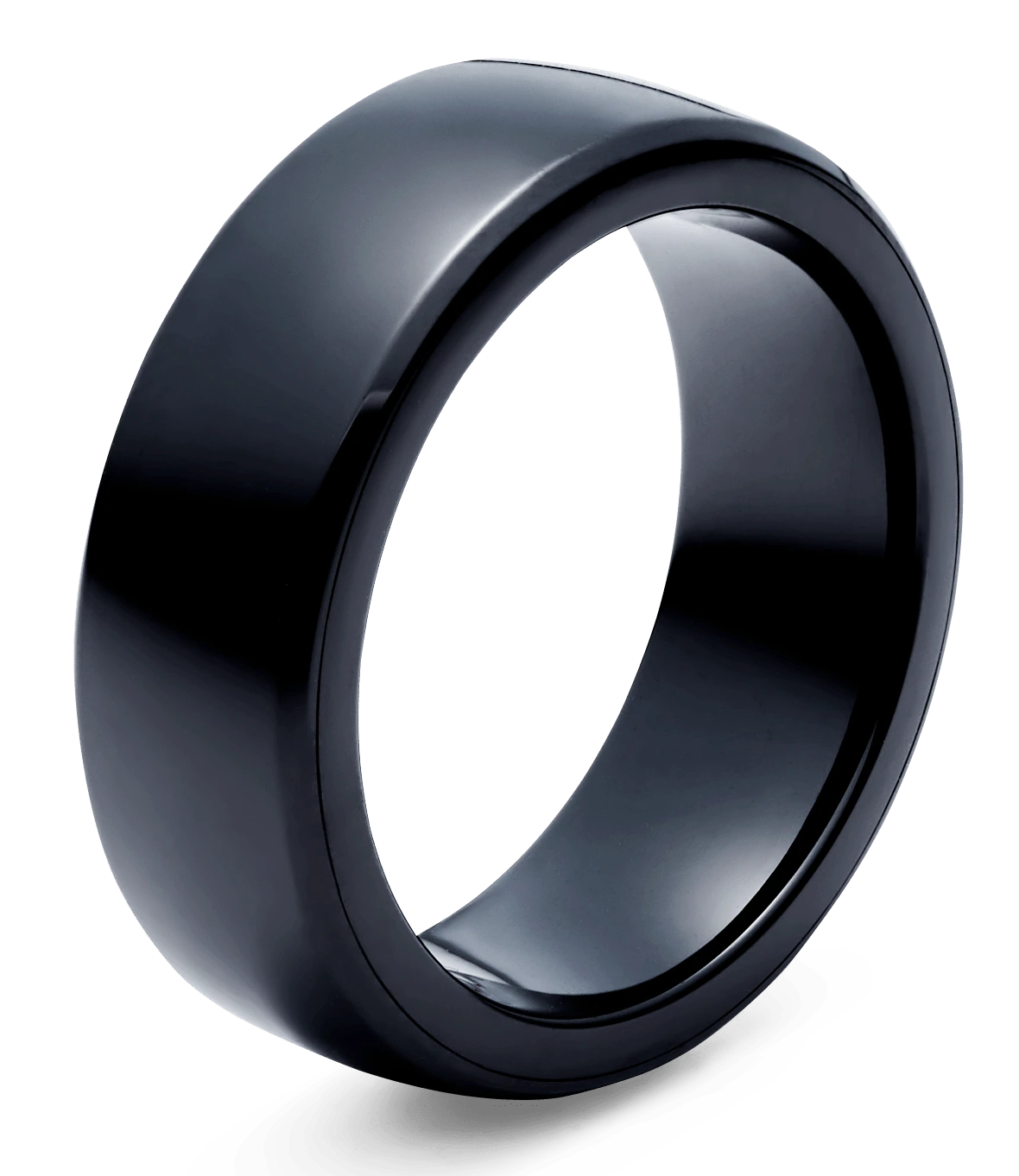 Pay with a wave of your hand.
Secure your life without lifting a finger
Jump in & drive away with just a knock.
No key, no problem.
Just tap right in.
Be the first to know
Join our mailing list to get all the news about Apex Ring.
Stay tuned for our ship date, details and more!